Objectives
The research on upscaling and stability of perovskite photovoltaic solar cells in CHEOPS was essential for the achievement of the overall project mission. The main target was to develop a better understanding of degradation mechanisms in devices and to establish a measurement and stability testing protocol for perovskite technology.
Achievements
The main developments concerning upscaling and stability in CHEOPS were focused on the following aspects:
Determination of the possible degradation mechanisms and definition of measurement and stability testing protocols
Development of possible encapsulation processes, starting with rigid encapsulations and then proceeding to flexible encapsulation
Determination of the best process conditions leading to stable devices
Establishment of process conditions for upscaling
Result
Involvement
Fraunhofer Institute for Applied Polymer Research

The Fraunhofer-Gesellschaft zur Förderung der angewandten Forschung e.V. (Fraunhofer) is the leading organisation for applied research in Europe, undertaking contract research on behalf of industry, the service sector and the government. The main task of the Fraunhofer Institute for Applied Polymer Research (Fraunhofer IAP) is the development of new materials and device technologies up to technology transfer. The Fraunhofer IAP has 210 employees and an annual turnover of € 14 million.
Centre Suisse d'Electronique et de Microtechnique (Project Coordinator)

CSEM, Centre Suisse d'Electronique et de Microtechnique (Swiss Center for Electronics and Microtechnology), founded in 1984, is a private non-profit applied research and development center specializing in micro- and nanotechnology, systems engineering, photovoltaics, microelectronics, and communications technologies. It offers its customers and industry partners custom-made, innovative solutions based on its knowledge of the market and the technological expertise derived from applied research.
The CSEM PV-center is an industry driven, application oriented program within CSEM created to bring new high-tech solutions for solar components and systems to technological maturity, and serve the global renewable energy industry. The PV-center is able to provide a full range of services to partners, ranging from technology development to product prototyping including the realization of full-size demonstration systems. The infrastructure of the PV-center includes specialty systems for coating, patterning, printing, and fabrication processes, as well as pilot manufacturing lines – from glass cleaning and wafer etching up to the assembly of fully functional PV modules and systems.
Università degli Studi di Roma 'Tor Vergata'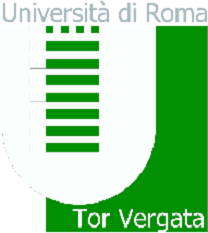 The University of Rome "Tor Vergata" is based on a campus of 600 hectares with 43,000 students and 19 Departments. The University has established in 2006 together with the Lazio Region the "Centre for Hybrid and Organic Solar Energy" (CHOSE). The centre's objectives are the research and development for the industrialization of organic and hybrid organic-inorganic technologies via three main steps: i) define a technological process for organic/hybrid cells, ii) develop fabrication processes for indus-trialization, iii) foster technology transfer towards SMEs. More than 30 researchers including 15 PhDs, 8 Post Docs, 4 Staff Members and other students and technicians are currently working at CHOSE. CHOSE is member of the EERA-PV platform, participates in the GRAPHENE Flagship, and is a partner of Dyepower, a R&D consortium for industrialisation of DSC facades.
École Polytechnique Fédérale de Lausanne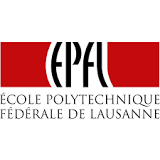 EPFL is a public institution founded in 1969, mainly funded by the Swiss Confederation. The EPFL is an engineering college active in education and research and has three core missions: training, research and technology transfer. It covers disciplines ranging from the Basic Sciences to Engineering, Architecture and the Life Sciences. Its main campus brings together over 13,000 persons, students, researchers and staff in the same place working in 5 Schools, 2 Colleges, 1 Transdisciplinary Entity, 27 Institutes, 340 laboratories, 9,868 students (Bachelor, Master, PhD & post-docs) of over 125 nationalities, and 329 faculty. The female students and professors are 27%. It has 168 start-ups established between 2000 and 2012, 111 invention disclosures, and 66 priority patents filed. The total Annual Expenses are 860 MCHF. The group participating in CHEOPS is the Photovoltaics and Thin Film Electronics Laboratory (PV-LAB) of EPFL.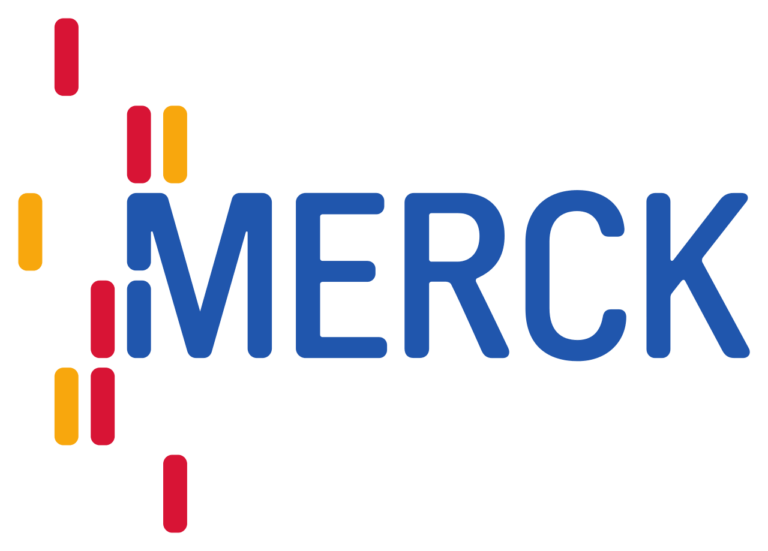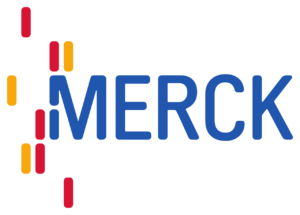 Merck is a leading company for innovative and top-quality high-tech products in healthcare, life science and performance materials. Around 39,000 employees work in 66 countries to improve the quality of life for patients, to further the success of our customers and to help meet global challenges. We generated total revenues of € 11.1 billion in 2013 with our three segments: Healthcare, Performance Materials and Life Science.
Merck products are known and established throughout the world. Whether our medicines of biological origin, over-the-counter products, products for allergen immunotherapy, liquid crystals for LC displays, Merck pigments for the coatings, plastics and printing industries as well as lab solutions for pharmaceutical research and biotechnology – products and services from Merck enjoy a high level of trust everywhere.